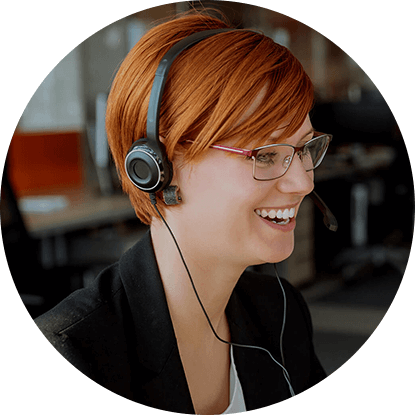 Contact Our Sales Team
For more information about our services or pricing, call or email us at: (714) 742-4242 or wayne@lcconsulting.org. For support, please contact me directly via phone, email or text.
If you received an unsolicited call from someone claiming to be with LAN Comm Consulting, then you are likely the target of a scam. LAN Comm Consulting does not initiate tech support phone calls and will never ask for financial or personal information.
Remote Support
Connect to us for remote support.
Open a Case
Send us a message whenever you'd like, and we'll help resolve your issue.
Give Us a Call
Need to speak with a live representative?